The Harvey Gerstman Associates team delivers on its commitment to success, drives sales results, and knows its territory like no one else! Our experienced and highly knowledgeable representatives work closely with the leading accounts and end-users in our territory.
Corporate Headquarters
Harvey Gerstman Associates
439 Oak Street, Suite 1
Garden City, New York 11530
Phone: 516-612-0463
Fax: 516-594-7085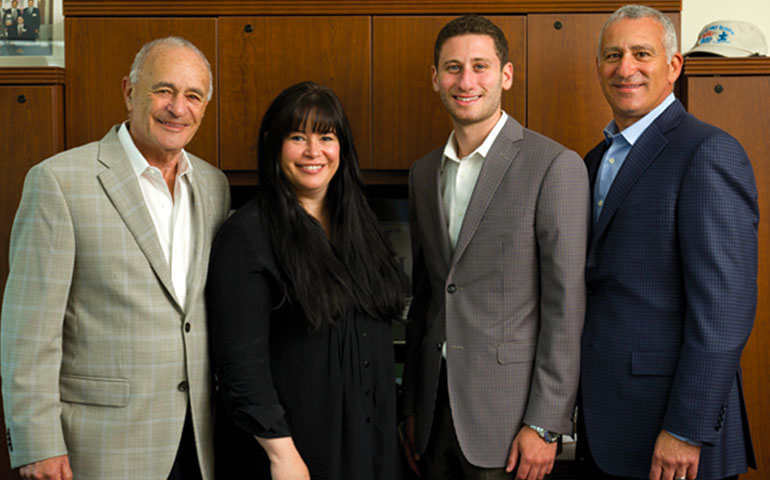 Principals
Harvey Gerstman
Dan Gerstman
Linda Gerstman
Charlie Gerstman
Administration & Support
Gregg Gerstman, Senior Vice President
Marc Langone, Vice President, IT / e-Commerce
Rob White, Manager, e-Commerce Support
Harvey Gerstman Associates also sells products into specific National and Key Accounts across the country. Please click here to learn more.